While my official workplace is home, I get here in California on a regular basis. Since the company planned a number of meetings for the week, I decided to come over, rather than attending all of the remotely. And it has been a good idea, too bad that I really had almost no time to enjoy being here... good at least that it is raining, so I'm less tempted to get around. Here is a picture I took a couple of days ago: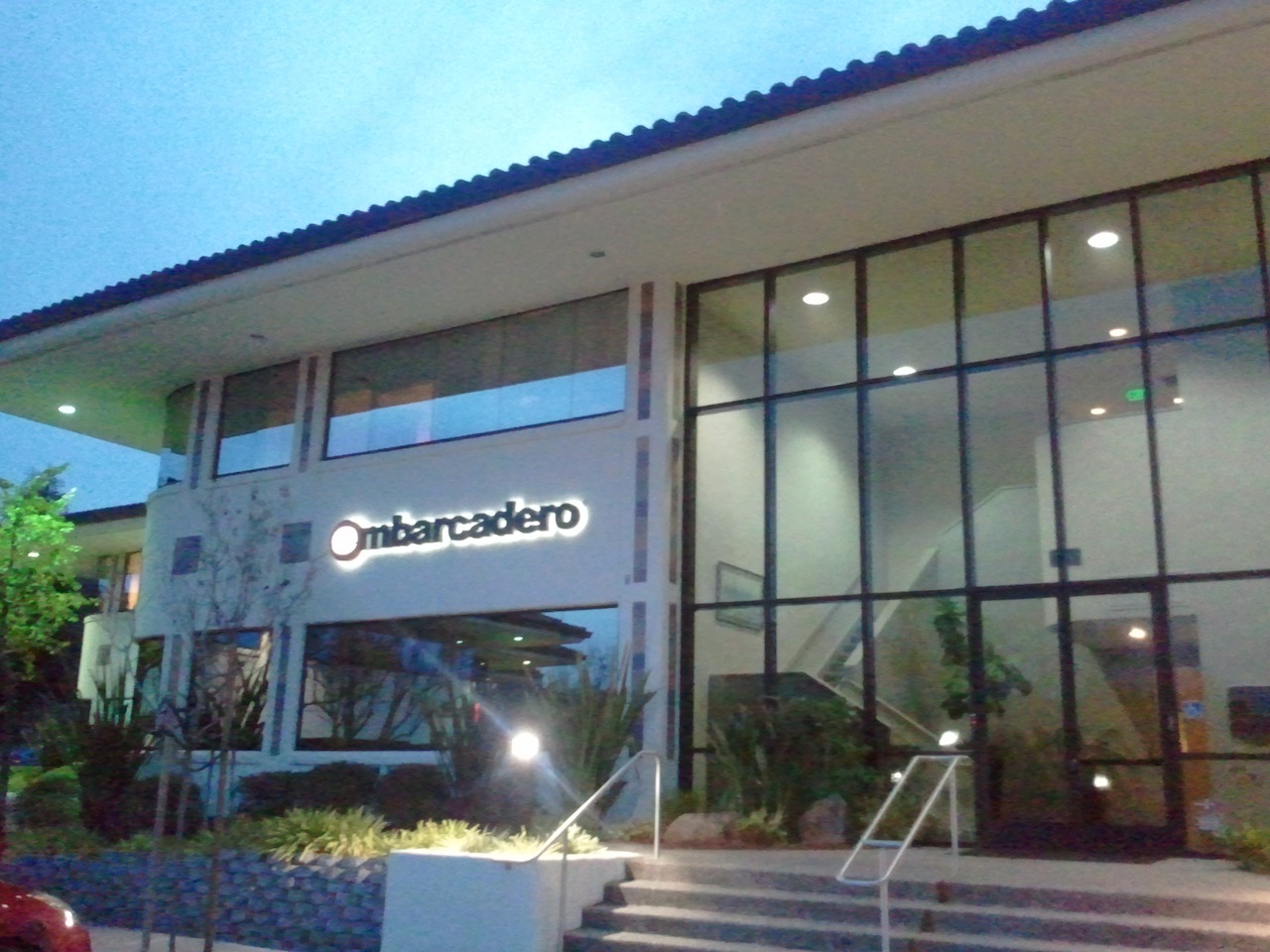 The trip to get here was a real mess, given I was supposed to leave on Sunday when most european airport (including Amsterdam) where really in trouble because of the snow. Had to get back home, and take an early morning flight instead. This was late, but I made in on my connecting flight and ended up arriving exactly at the expected time.
Hope the return trip next Sunday is smoother, and also that I can get some better weather on Saturday. Now back to technical stuff.